Modification of the small business deduction on corporation
Feb. 1, 2017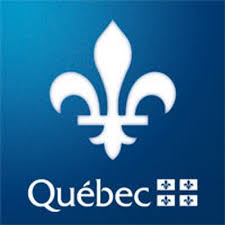 Actually, the small business deduction of 3.9% is available on the first $500 000 amount of active business income so that the provincial tax rate is 8%. For a taxation year beginning after December 31, 2016 a corporation will have to meet a qualification criterion concerning the minimum hours worked in order to keep the small business deduction.
An additional 4% will also be available for corporation in the primary and manufacturing sector.
Consult your Taillefer Lussier Gauthier professional for more information.